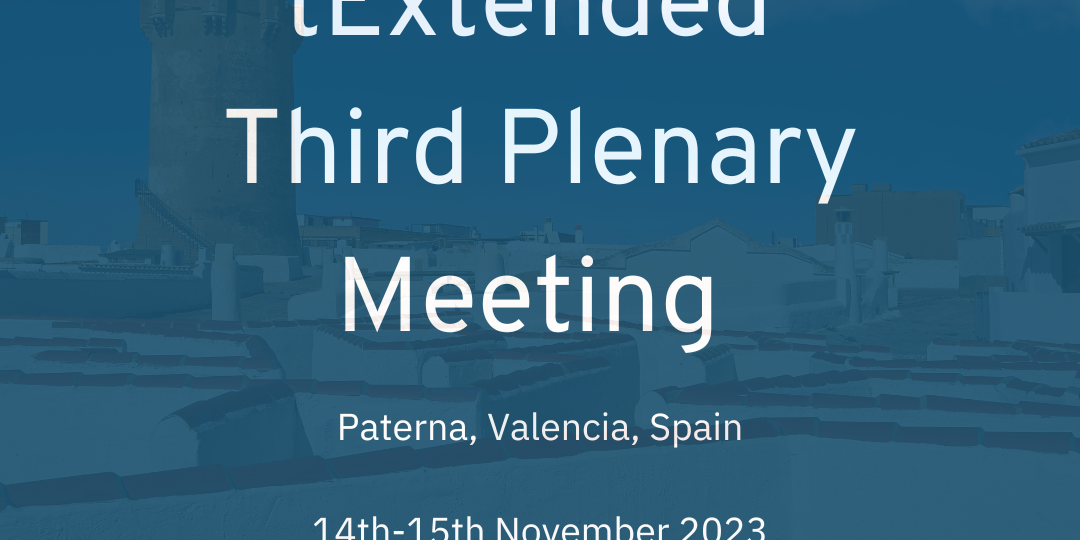 On 14th and 15th November 2023, tExtended partners have gathered for the third plenary meeting in Paterna, Valencia, in Spain.
The meeting marks the twelfth month of work of the tExtended project, and it has been hosted by AIMPLAS at their premises. The meeting has been held over two days, and it has brought together representatives from all the 20 project partners, coming from 10 different European countries.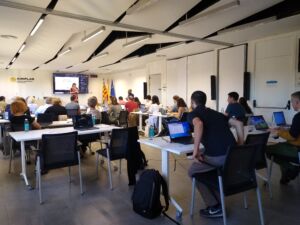 Across the two days of work, the partners had the chance to discuss the activities realized in the first year of the project, ideate the upcoming activities and planning the future collaboration, furthering the work on the overall aim of the project to reduce the production of textile waste. The partners have presented the various updates on the advancing of the project tasks so far and discussed delays and strategies to overcome the issues so far observed. This led to developing plans to further extend the project research for the upcoming months.
During the first day, the General Assembly meeting has been held as well, to discuss key updates on the development of the first year of the project and planning to further the tExtended working strategy.
The second day has seen the organization of a Big Picture Workshop: all partners have been called to contribute and map their tasks in the project in relation to the rest of the work done in the project, to get a better understanding of the interconnections between the various phases and actors of the project.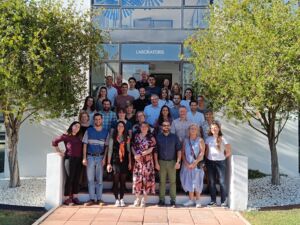 To close the meeting, AIMPLAS has invited the project partners to a visit to their premises, where the partners enjoyed the opportunity to see the laboratories and listen to explanations on the work realized by our hosting partner. The participants have also enjoyed a social dinner in the centre of Valencia, after an interesting walking tour of the city.
tExtended will hold its next plenary meeting in May 2024 in Belgium.
---
---
To learn more about tExtended and the partners involved, see our About the Project and our Project Partners sections of the website.
To stay up to date with all of tExtended's progress, sign up for our newsletter, where the first issue will be published next month, and follow our social media channels on LinkedIn, Twitter, Instagram, and Facebook.