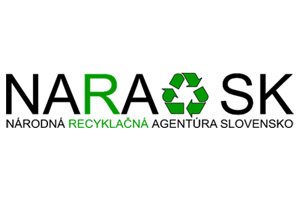 Brief Biography of Partner
NARA-SK is the knowledge non-profit and non-government private association of legal and private bodies – b2b,  developers, academics, researchers, freelancer experts united on the ground of paradigmatic change of 100% circularity, industrial ecology,  promoting BATs and innovative approaches in up cycling, recycling remanufacturing, remediation in fields of key natural resources, air, water and materials for all society stakeholders on the collaborative methodological platform of the Quadruple Helix. NARA-SK promoting the acceleration of the transition from a linear to a circular economy in all sectors of the economy.
NARA-SK serves as a networking, educational, and circular economy advisory NGO.
In the tExtended project, NARA-SK will collaborate on a circular approach to developed materials and solutions for the elimination of textile waste. It will ensure the analysis of the replicability of solutions in Slovakia and neighbouring countries and will also lead the development of training materials for employees in the textile industry based on the circular economy approach.