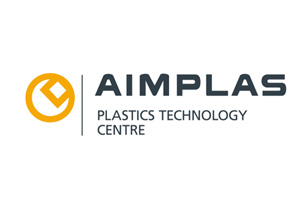 Brief Biography of Partner
At AIMPLAS we have a twofold mission: to provide added value to companies so they can create wealth, and to meet societal challenges to improve people's quality of life and ensure environmental sustainability.
We are a non-profit research association and member of REDIT (Network of Technological Institutes of the Valencia Region) offering enterprises in the plastics industry comprehensive and customized solutions, including research and development projects, training, competitive and strategic intelligence, and technological services such as analysis, testing and technical assistance.
We also support the 17 SDGs of the UN Global Compact when carrying out our work and corporate social responsibility activities.
AIMPLAS will focus on digital tools and technologies for textile recovery. Specifically, AIMPLAS will be in charge of the identification and classification of textiles using optical separation systems, the pre-processing and recovery of materials for recycling, the recycling of textile waste through the solvolysis process, including industrial textile products and polymer mixtures such as PES/PUR, and the formulation and production of polyurethane coatings.