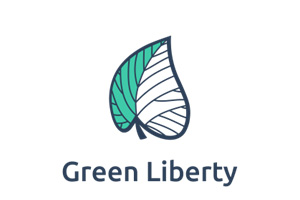 Brief Biography of Partner
Green Liberty is an independent non-profit non-governmental organisation working with different aspects of sustainability and climate change, including energy, use of resources (including food waste and textile waste), sustainable consumption (including textiles) and fair trade.
Established in 1993, Green Liberty is one of the leading organisations in Latvia in its areas of expertise due to systematic work to improve policy on national and EU level, raise awareness and educate our societies and specific stakeholder groups. Among other things, Green Liberty:
contributed to the introduction of beverage packaging deposit system in Latvia (February 2022),
inspired the piloting of a separate collection of textile waste in Latvia (September 2019),
helped local municipalities to introduce zero-waste city concept (2018-2020).
Green Liberty will conduct mapping of existing actors, capacity for recycling, spinning, etc in Baltic states that can be involved to replicate the demonstrated technology. Green Liberty will also organise a social innovation spin-off for empowering citizens, be involved in communication and dissemination activities, as well as contribute to the assessment of the socio-economic effects of the developed technology.