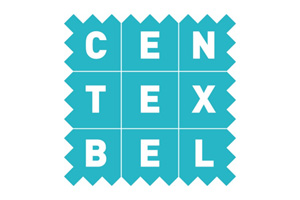 Brief Biography of Partner
Centexbel (CTB) is the Belgian scientific and technical centre for the textile and plastics industry. CTB offers a complete range of standardized testing, it is a notified body for protective clothing and can deliver CE marking and testing. CTB is also involved in standardization committees and offers technological advice and training to companies in Belgium and abroad.
The R&D activities of CTB support the textile, plastic converting and related companies with the explicit aim to reinforce the innovation capacity of small and medium-sized enterprises and to assist the industry in its transition to a sustainable future.
Centexbel is leading the work on circular textile ecosystems and supporting the review and redesign of value chains/circular flow, in addition to supporting the pretreatment of textile waste with a delamination/separation process for multi-layer materials (PolySep process).
It also supporting textile-to-textile recycling technologies: Thermo-mechanical recycling of recovered thermoplastics, melt spinning of recycled polymer fractions, and textile intermediates development.
Centexbel leads on the replication potential study in central Europe.