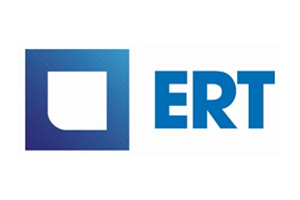 Brief Biography of Partner
ERT is a Portuguese company whose core business is the manufacture of automotive interior components. It is also active in the sector of footwear, glues and varied technical textiles. Our headquarters are located in São João da Madeira, at the heart of one Portugal's automotive industry cluster.
ERT plans to work and create value in two fronts: first, providing industrial side-streams, and second, using the recycled materials on its normal production. In the point of view of side-stream valorisation, ERT's side-streams (340 tons annually) are collect by specialized companies, and they are used for combustion or buried in specialized fields. As such, ERT currently has a cost to process these materials. Creating a new processing chain will provide value to those materials and reduce operational cost for ERT. On the other hand, ERT hopes to close the cycle, after providing the residues (fabrics foams and TNT's). ERT plans to use the rejuvenated materials in is production line, reducing costs and providing solutions to clients in automotive industry where we can offer parts made from production of car side-streams (LER 040222/Processed textile fibre waste) in accordance with the European Waste Classification List in 2021. If the new materials, made from recycling, suffer from some physical degradation that compromises the application in automotive industry, ERT can also apply these materials on other fields like shoes and technical textiles.