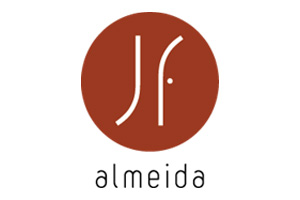 Brief Biography of Partner
Founded in 1979, Têxteis J.F. Almeida, S.A. (JFA) has become a benchmark company in the home textiles sector. Currently, it employs more than 800 qualified professionals with modern industrial equipment, at Guimaraes.
J.F. Almeida S.A. is a fully vertical textile company with an expressive capacity of production.
The chain production starts with the preparation of fibers and spinning, continues through the intermediate stages of weaving, dyeing and finishing, which are followed by confection and shipping.
Têxteis J.F. Almeida, S.A. intends to be one of the demonstrators of the project. Its textile verticality, with a modern and very diversified machine park, is available for the most diverse tests and trials.