The accumulation of textile waste is a global challenge that requires efficient recycling solutions, as it is estimated that less than 1% of textile waste is currently being recycled as a secondary textile raw material. Textiles have been identified as a priority product category for the circular economy by the European Commission, which in 2022 has also published the "EU strategy for sustainable and circular textiles", addressing the overall sustainability and circularity of the textile sector. Among the major issues in implementing a systemic approach to sustainable and safe circularity there are the insufficient control over available material flows, the lack of defined requirements on recycled raw materials, and labelling systems for new materials and standards not keeping up with technological developments.
To deal with such challenges, the project tExtended aims to introduce an innovative approach to the cycling of discarded textiles with the development of a Blueprint, a knowledge-based masterplan for the optimized cycling for different textile flows. The Blueprint will define the implementation of a circular textile ecosystem including reduction of waste, extended reuse of textile products and efficient material recycling of end-of-life textiles. We also develop wide range of digital and technological solutions enabling the replicability of the tExtended solutions in different European regions, especially business opportunities emerging from circular systems and innovations that are environmentally and socially sustainable.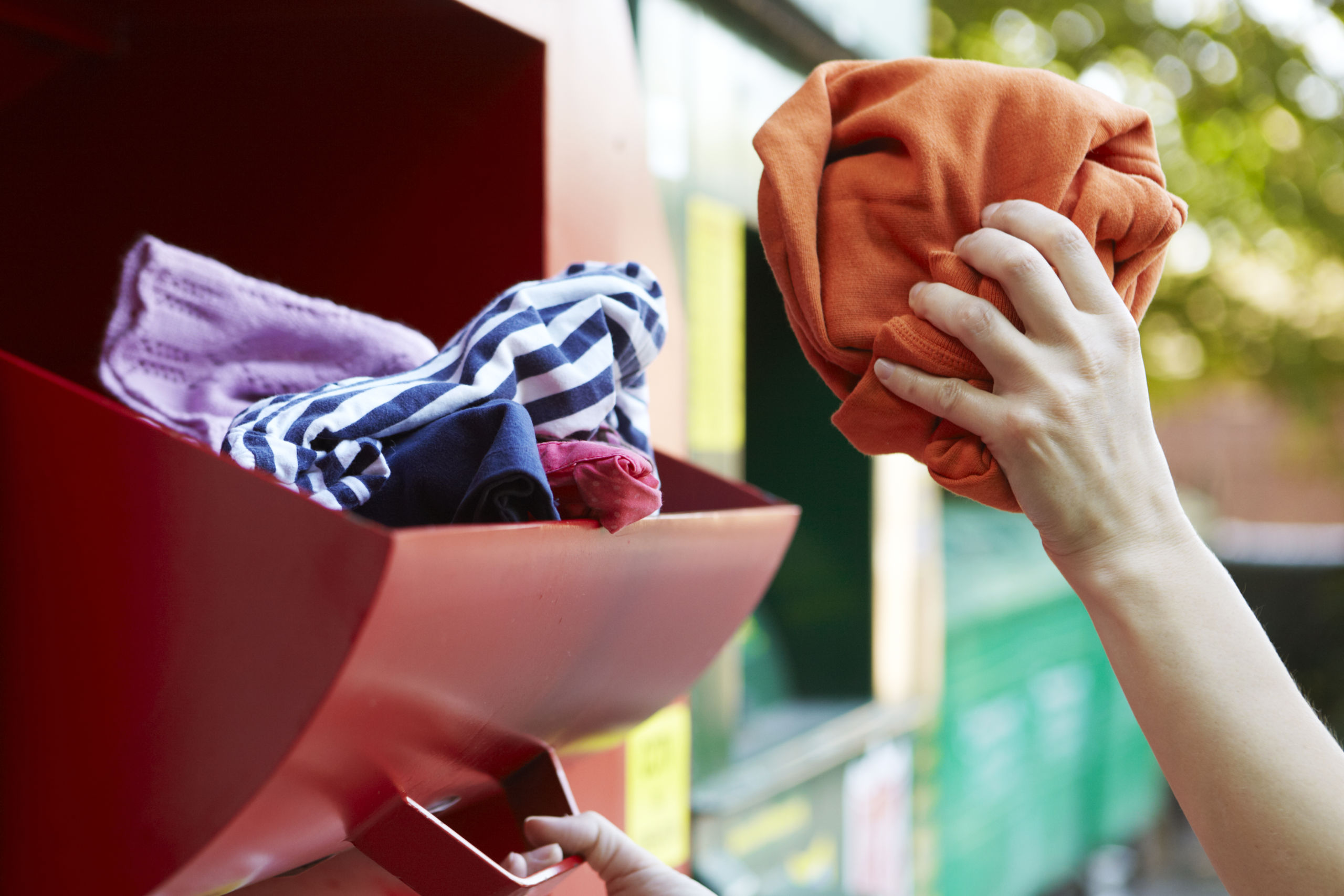 The development of the final Blueprint will include these steps:
The development of the Conceptual Framework, consisting of: textile waste classification based on identified material quality and properties, requirements of intended industrial end-use, economical aspects, environmental impacts of textile waste valorization and recycling processes;
The testing of the Framework within an Industrial-Urban symbiosis collaborative real scale demonstrator, aiming to show its potential to reduce textile waste by 80 %, and the study of the demonstrator's replication potential in different regions.