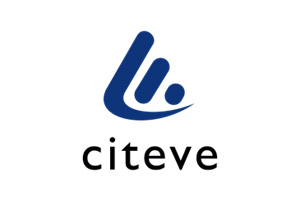 Brief Biography of Partner
CITEVE – The Technological Centre for the Textile and Clothing Industry of Portugal, is a private non-profit organization active since 1989 being a reference organization within the National and European scene, regarding research, innovation, and technology transfer promotion for the Textile & Clothing Industry. CITEVE's mission is to support the technical and technological development of the textile & clothing industry, promoting innovation and inducing new capacities and new competences as well as helping on the definition of industrial public policies. Since April 2017, CITEVE is the managing authority of the Portuguese Textile Cluster, strengthening the engagement and cooperation with the T&C value chain.
CITEVE is responsible for the development of processes and technologies to enable high quality applications and utilizations of textile waste. It contributes actively to the global project, leading on the defining the requirements for data sharing in the circular textile ecosystem, in adjusting processes and processes parameters to enable the use of secondary raw materials, in identifying the circularity potential and symbiosis readiness of tExtended, and in managing the Intellectual Property Rights and innovation of the project. Finally, CITEVE will have an important role in the development of the real scale demonstrators, especially in the evaluation of the replication potential for the Portuguese region and in supporting the Portuguese companies in implementing them.